Colour Focus // Mr Sandman bring me a dream
As the song goes..... 
Mr. Sandman, bring me a dream (bung, bung, bung, bung)
Make him the cutest that I've ever seen (bung, bung, bung, bung)
** I would just trade the "HIM" with a BAG 

😍
This month I thought I would write about the colour SAND. 
Much like last month's blog on Grey, Sand is a lovely neutral colour that can be matched with everything. Grey can lean towards the colder colour tones while the Sand definitely has a slightly warmer feel to it. 
The name itself lets you think of the beach. But the colour need not be exclusively worn in the summer months. 
So let's get into it .... How to Style your SAND leather items
Sand & Blue
It goes without saying - this colour combo is inspired by nature.
.
or the casual denim look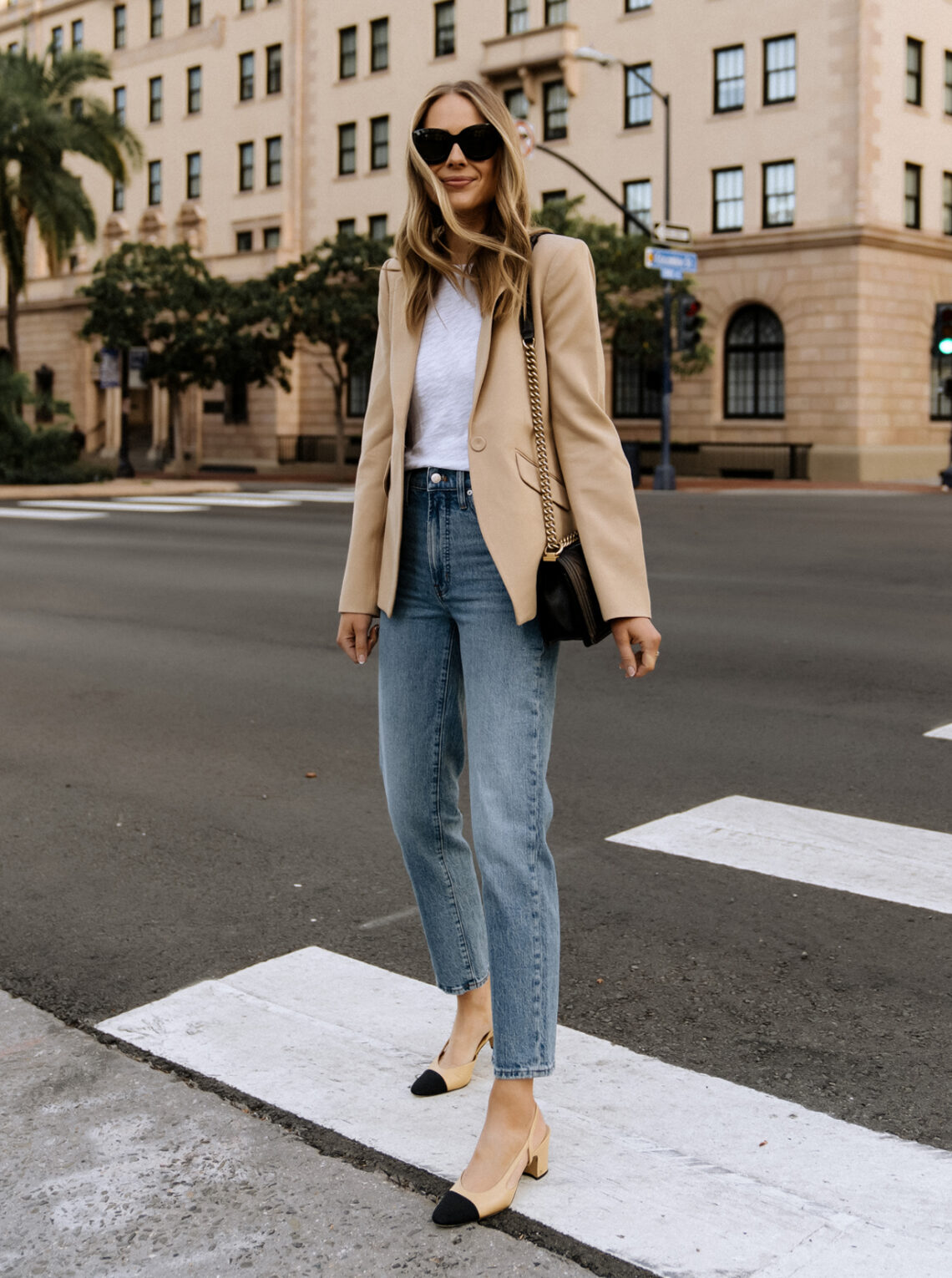 .
Chocolate, Tan & Sand
This is a natural combination of the brown tones. 
Mustard & Sand
A completely underrated combination..... 
.
And then there is
Sand & Pink
Now I love pink ..... and this combo just screams "romance".
.
As always, I can continue with all sorts of combinations...
Red & Sand...
Black & Sand...
White & Sand...
.
But to make a long blog short - SAND is a colour you need in your wardrobe.
.
.
Happy Shopping