Colour Focus // No Grey Area Here
If there is one colour I absolutely LOVE for the Winter it is grey. And in life, we all know that there really are "50 shades of grey". From light grey to dark grey, from blue-grey to gunmetal, there is a shade of grey for each day of the week. 
If you are in need of some grey inspiration for winter.... let this be your guide
What is so great about grey you may ask? Well the answer is simple - it goes with EVERYTHING. Wear it with.....
Yellow or Mustard
Shop our mustard goodies - Click Here
*
Red or Maroon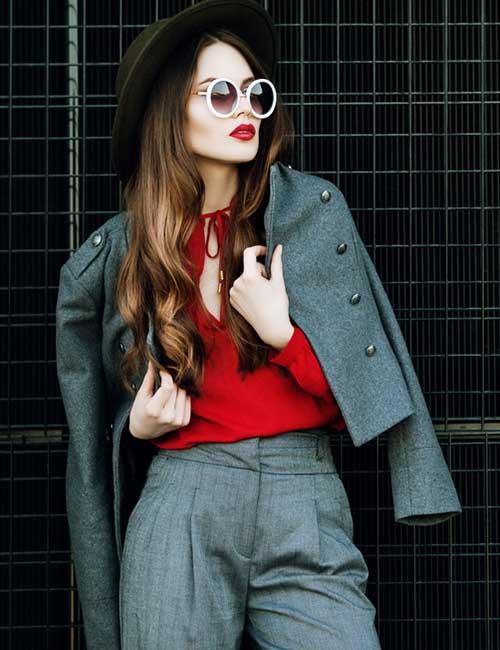 Shop our RED goodies - Click Here
*
Blue and Navy
Shop our Blue goodies - Click Here 
White
Shop our White goodies - Click here 
*
Tan
Shop our Tan goodies - Click Here
and the list goes on! 
Grey is the quintessential colour for any winter wardrobe. And yes you guessed it - at Macaroon Collection we have a wide variety of grey bags, shoes and winter accessories for you to shop
Happy Shopping